Honi Soit Qui Mal Y Pense
Shame to Him Who Evil Thinks

Officially licensed
Black Phoenix Alchemy Lab T-Shirt
Black Phoenix Alchemy Lab T-Shirt - Molly Crabapple's The District



Black Phoenix Alchemy Lab and Black Phoenix Trading Post are proud to present a scent series representing the people, places, and culture of New Orleans' Storyville, featuring artwork by the inimitable Molly Crabapple. Black Phoenix Alchemy Lab is pandering the perfumes, and Black Phoenix Trading Post is offering District-themed atmosphere sprays and a gorgeous District tee illustrated by Molly!

Lavish bordellos and shady cribs, dazzling jazz, and swinging saloons: bounded by Basin, Iberville, Robertson, and St Louis, Storyville, known to locals as the District, was New Orleans' legal red light district from 1897 to 1917.

This is a charitable, not-for-profit venture. Proceeds from every t-shirt go to Habitat for Humanity: New Orleans. Habitat for Humanity builds houses in partnership with sponsors, volunteers, communities, and homeowner families, whereby families are empowered to transform their own lives, and aids in eliminating poverty housing in the New Orleans area while serving as a catalyst to make decent shelter a matter of conscience and action.

Molly Crabapple is an award winning illustrator, and the founder of Dr. Sketchy's Anti-Art School. Molly has drawn for the New York Times, Wall Street Journal, Marvel Comics, the Bloomberg Corporation, the Coagula Art Journal, and Playgirl, and she has illustrated eight books including Scarlett Takes Manhattan. She has also turned her talents to 30-foot theatrical backdrops, children's books, parade installations, burlesque posters, critically acclaimed webcomics, pornographic comic books, art writing, and gallery shows around the world. More about the lovely Miss Molly can be found through a feature on her in the Art & Design section of the New York Times.

Thank you, Molly, for inspiring this series!

http://www.mollycrabapple.com/
http://www.drsketchy.com/
http://www.habitat-nola.org/

Show your love for The District with this tee designed by the inimitable Molly Crabapple! Peachy pink ink on black tissue tee.





All of our tees have a reinforced neckband, and are made from pre-shrunk 100% ultrasoft and fluffy ring spun combed cotton. The babydoll has a scoop neck, and is semi-sheer and ultra soft. It's a longer length than our usual babydoll tee.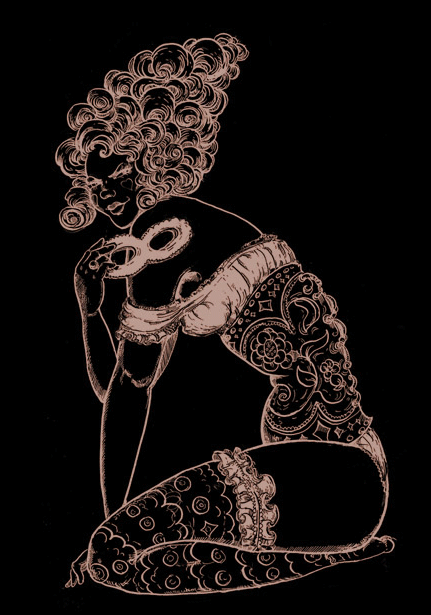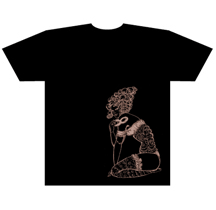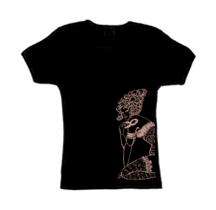 Purchase The District Perfume Oils
Purchase The District Atmosphere Sprays