Officially licensed
Black Phoenix Alchemy Lab T-Shirts
Feast For the Greatly Revered Ones



All of our tees have a reinforced neckband, and are made from pre-shrunk 100% ultrasoft and fluffy ring spun combed cotton. The babydolls and babydoll v-necks have double-needle hemmed sleeves and bottom, are side-seamed, and have a gently tapered and relaxed body.

Crew neck - $18.00
Babydoll - $23.00
3X Crew Neck - $20.00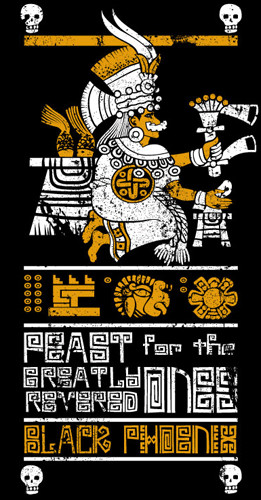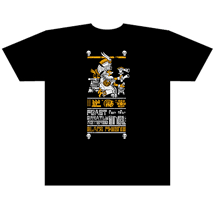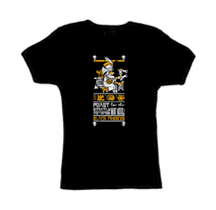 Huey Tecuilhuitl, the Great Festival of Lords, occurs on the 8th month of the 260-day Mexica sacred calendar of Tonalpualli. This festival honors Chicomecoatl, also known as Xilonen, the Goddess of Nourishment and Plenty, Seven Snakes. She represents the female aspect of corn, and she is the counterpart of Centeotl, -- the female sheath to his phallic cob.

The celebration of the Feast assured the return of the rains and a good corn harvest.


Artwork by the inimitable Jennifer Williamson. Flat white and glittering gold shimmer ink on white tee.

Please note: the artwork has been deliberately distressed.

This tee will be live until 8 August 2009.